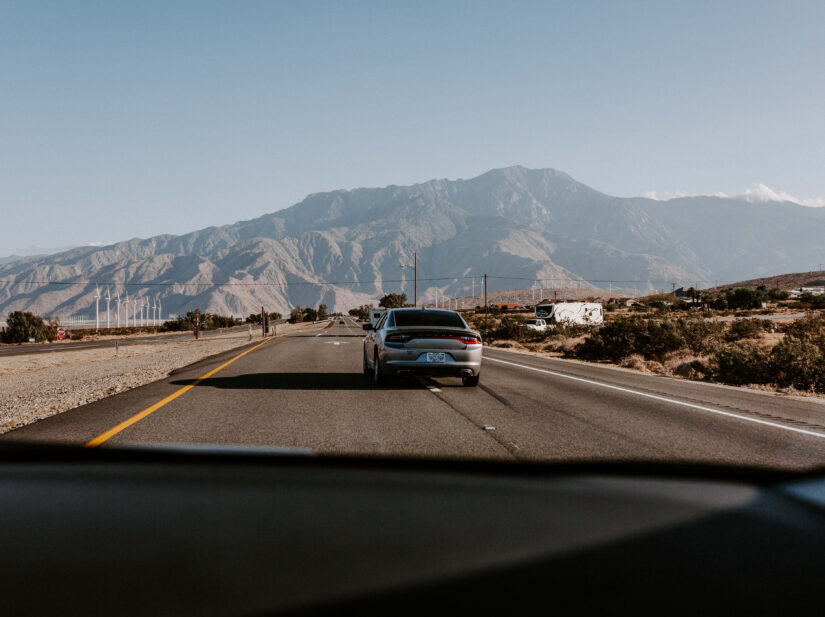 In an environment where you don't get attached much and the scenery changes fast, you start to experience that certain clear state of mind.
One of the genres where it all depends on the talent and not on the equipment, street photography is a way to share the level of depth you see in everyday life.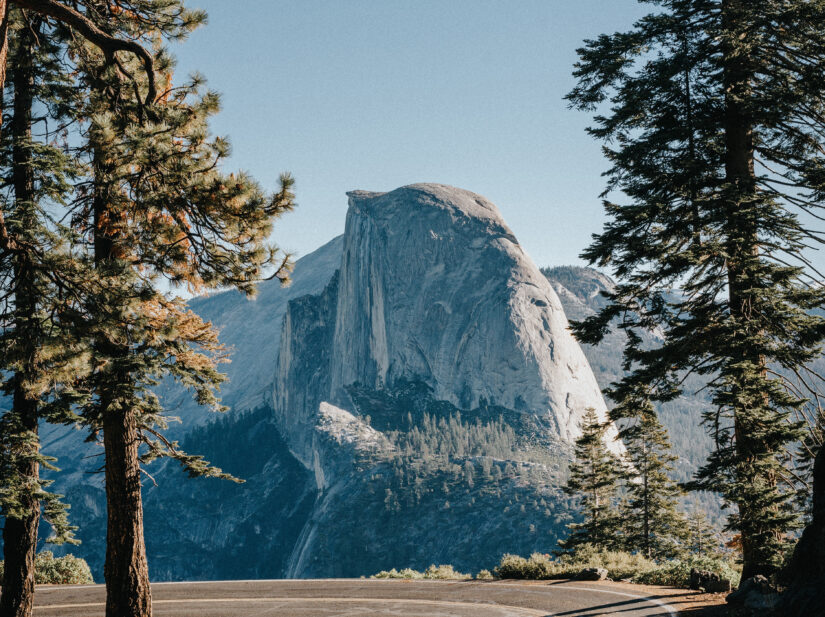 You won't be needing that second cup of coffee every day if you regularly spend large amounts of time outdoors.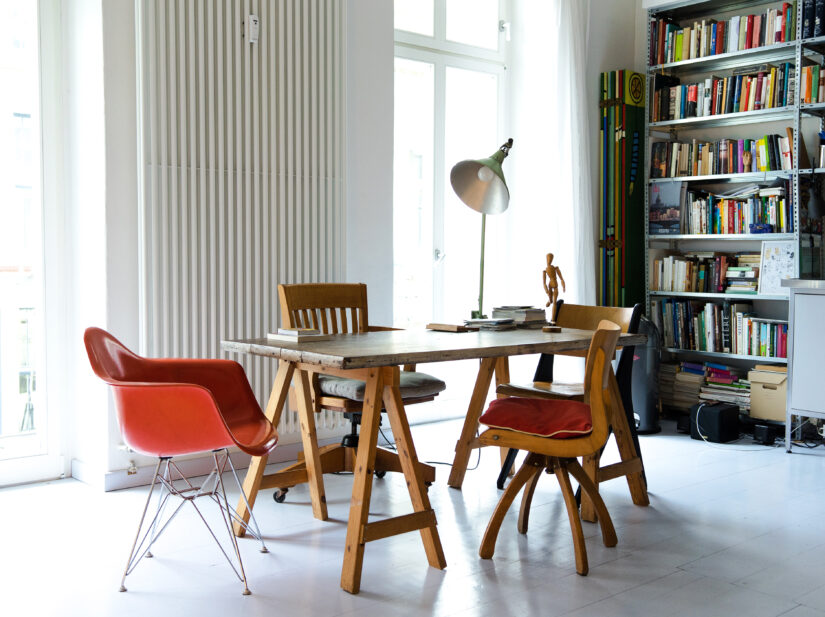 When your space is crammed with stuff lying out of place, you actually stop to own that space. Here are a few reasons to avoid that.
Although Berlin has been heavily destroyed during the WWII, it managed to rebuild into an architecture lover's delight.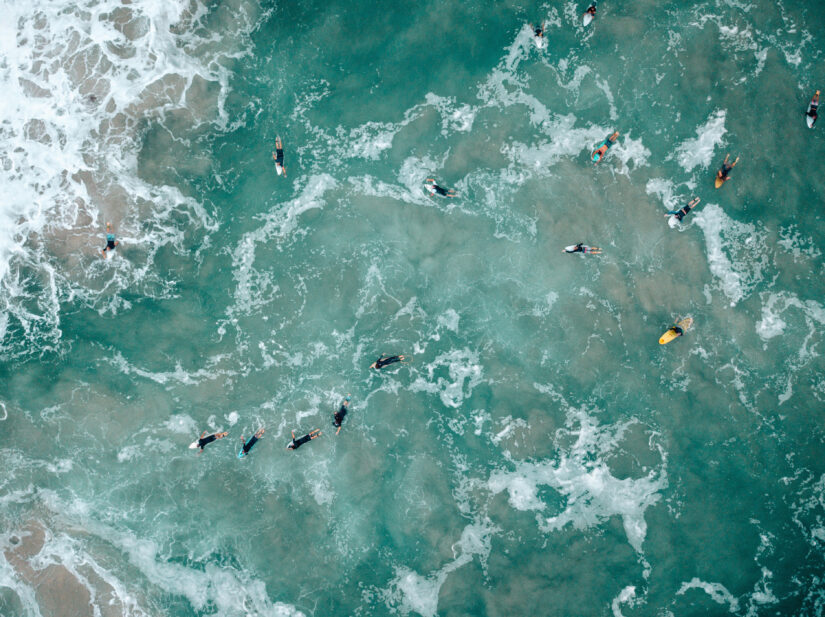 Luckily, aerial view has been recently democratized by consumer drones. These ideas will help your drone shots stand out from the crowd, and be sought after.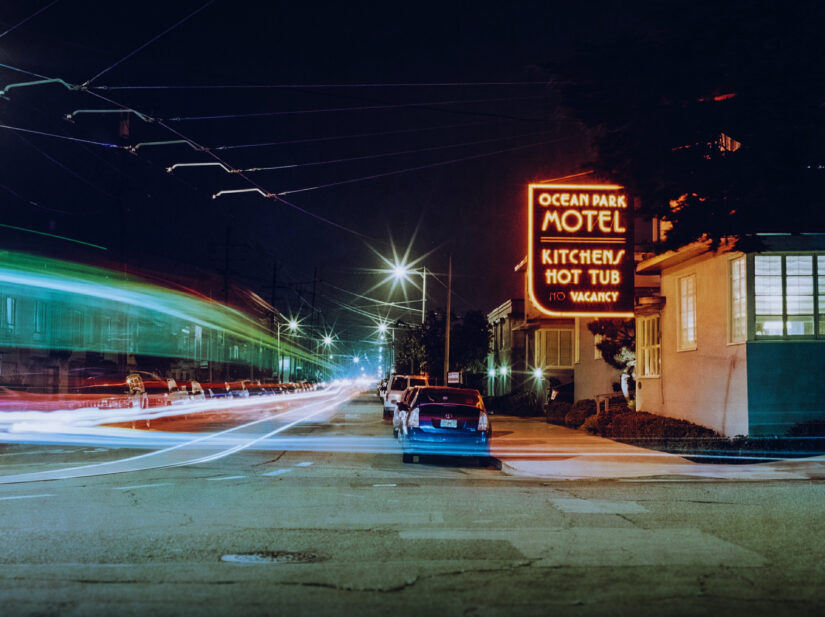 From Ocean beach to the clam chowder at Fisherman's wharf, the whole city is filled with stories united by the salty wind from the ocean.